TOP MESSAGE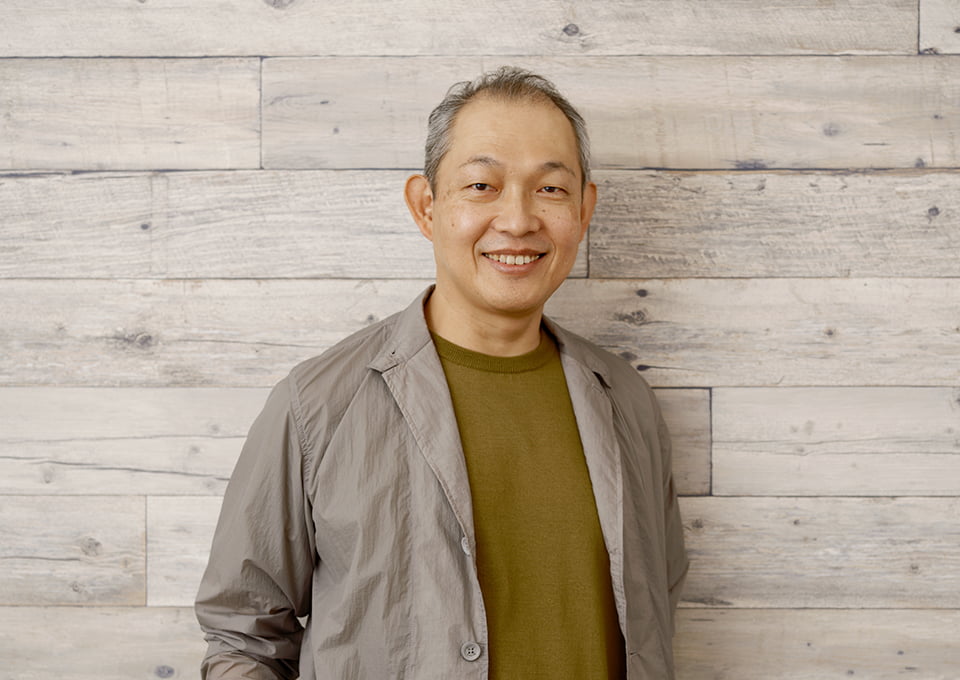 Building the future with intelligent data
Hiroyuki Yonekura
President and CEO
When society undergoes change, the value of data increases exponentially.
We are witnessing this effect right now, with people around the world reconsidering their lifestyles and priorities as the New Normal begins to emerge. For businesses and organizations that want to participate in these emerging trends, data-informed marketing and Digital Transformation (DX) are indispensable. This digital imperative is building new demand for our services, creating major new growth opportunities for the data intelligence business we began in the year 2000.
In Japan, the consumer economy is characterized by a constant flow of new products that can seem extraordinary to those unfamiliar with the market. When we launched our business in 2000, the rapid pace of change in consumer demand was a key driver of the point-card / ID-POS marketing methods that have since become ubiquitous in Japan, and it has continued to stimulate the development of our business for more than 20 years. Now, using Big Data and AI, we are creating next-level marketing value for our clients.
The future holds even more potential for growth, as we draw on our expertise and data resources to expand beyond consumer marketing and contribute to the solutions required for a sustainable society—including reducing food loss, eliminating production waste, and using data to visualize and address regional issues.
Despite the extraordinary advances of data-driven technology, at True Data we believe that human beings are still the most important link in the chain. We use the term "intelligent data" because it is our people that extract meaningful information from the numbers, combining three elements—data enhancement, advanced technology, and human education and empowerment—to provide powerful, easy-to-use data marketing services for clients everywhere, regardless of business scale or geography.